At Frankensolar, we use Webex to conduct educational and training webinars for our customers and partners. Our webinars cover a wide range of topics, from industry trends and best practices to new product releases. Please follow these instructions to ensure you are registered and can attend.
WEBINAR REGISTRATION TUTORIAL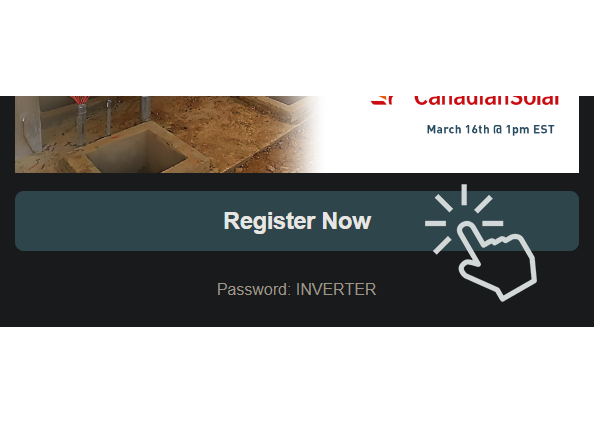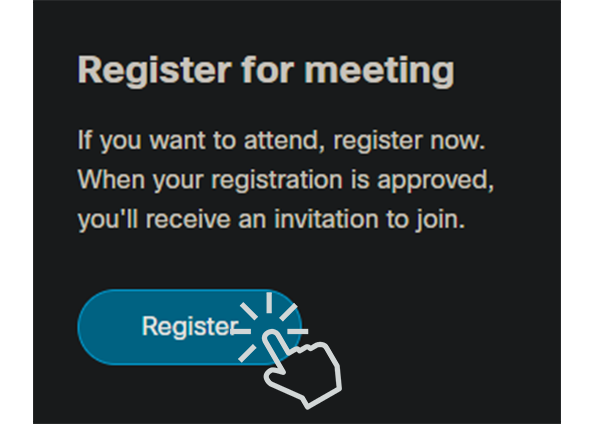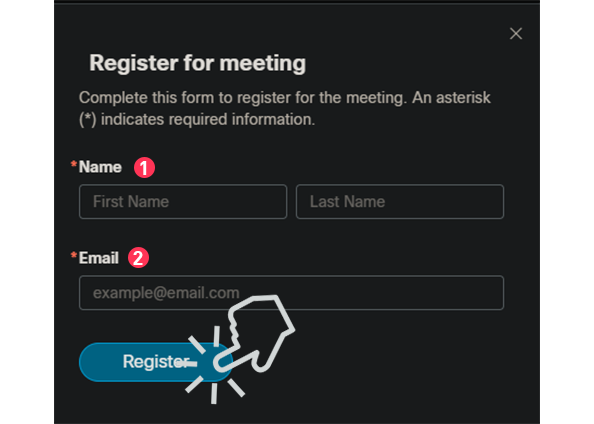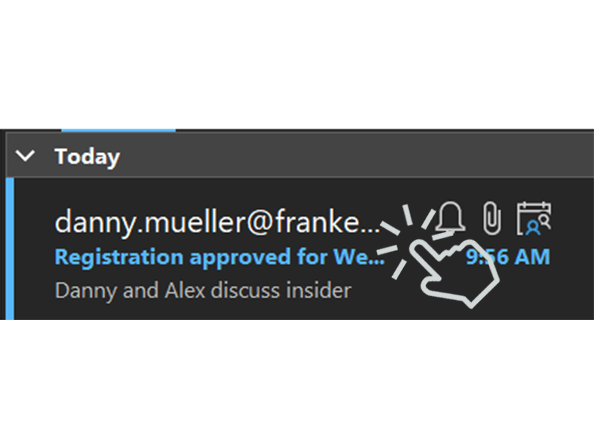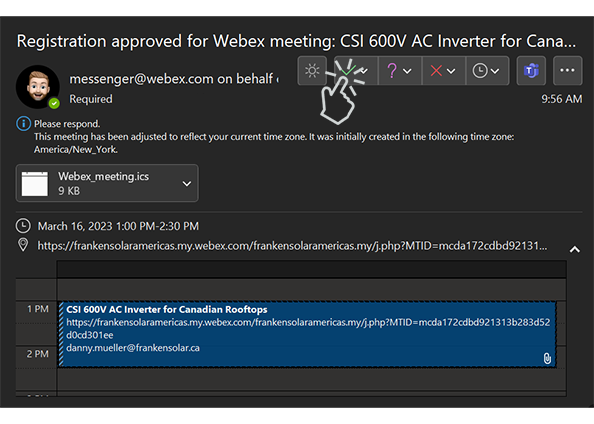 ATTENDING YOUR SELECTED WEBINAR
On the day of your registered webinar, you should get a notification 10-15 minutes before the start of the webinar in your emails. Follow these instructions on the day of your registered webinar to ensure you are able to attend.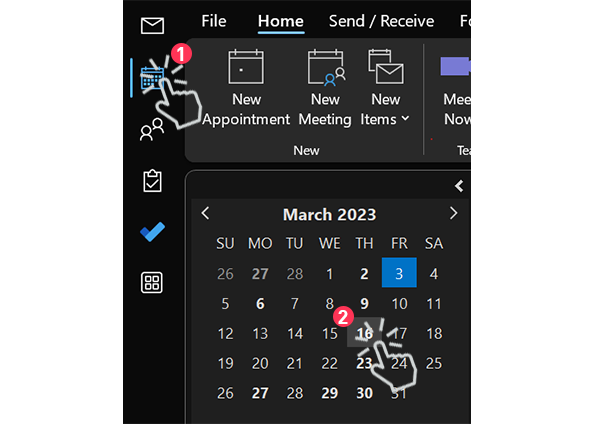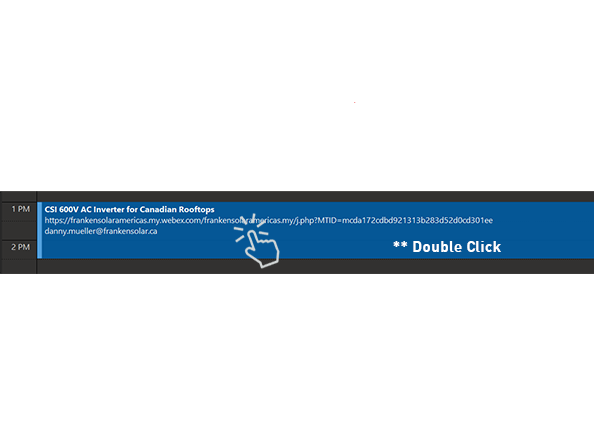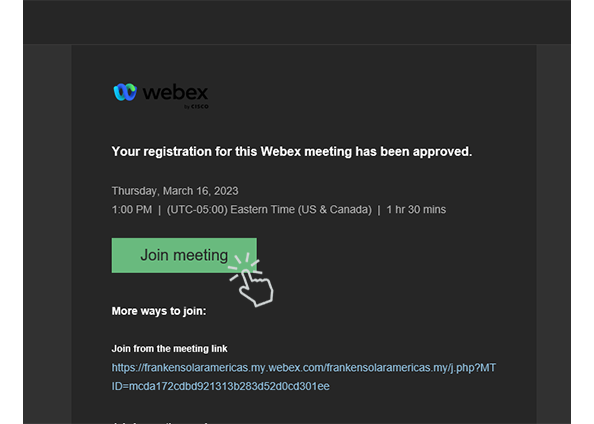 For any Inquires or Questions regarding the webinar, please email marketing@frankensolar.ca