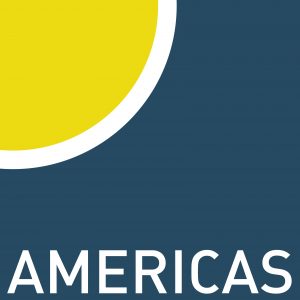 The Frankensolar Installer Referral Program form is designed to connect homeowners with trusted solar installers.
By filling out this form, homeowners can provide their contact details and other relevant information to request a referral to a reliable solar installer.
With the aim of promoting sustainable energy solutions, this form acts as a bridge between homeowners and experienced professionals, facilitating the transition to clean and renewable energy sources.