OUR SPEAKERS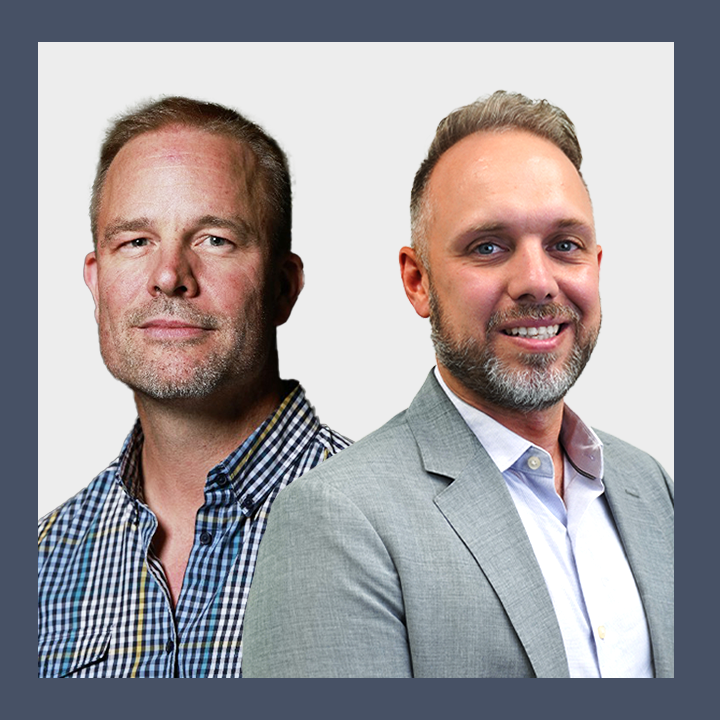 Open Panel Discussion – Clean Energy ITC for Canada
Danny Mueller | VP Sales and Marketing | Frankensolar
Mike McFadden | Business Development Manager | LONGi
Frankensolar and LONGi, two leading companies in the solar industry, are collaborating on a joint open panel discussion focused on the Investment Tax Credit (ITC) in Canada. The discussion will explore how the ITC will impact the solar industry and provide insights on the future of solar energy in Canada.
Introducing the FixGrid Pro
Talal Hamadani | Sales Manager | Schletter
With over 14 years of experience in the manufacturing industry, Talal has a strong background in problem-solving, quality control, and process improvement. He is currently a Sales Manager and has spent the last 2 years as a technical representative, honing his expertise in design and meeting the demands of clients in Canada, USA, and parts of Mexico.
Talal, who was raised and currently lives in Windsor, Ontario, has helped launch Schletter's ProLine, the next generation of Schletter rooftop mounting solutions, and has been instrumental in developing the FixGrid Pro for the North American market. His experience in manufacturing and deep knowledge of solar racking systems make him the perfect resource for solar installation companies seeking to improve their operations. Don't miss this opportunity to learn from Talal as he introduces the FixGrid Pro. This innovative system reduces overall costs, and installation time, and optimizes ballast and module layout to support your Solar business to achieve more.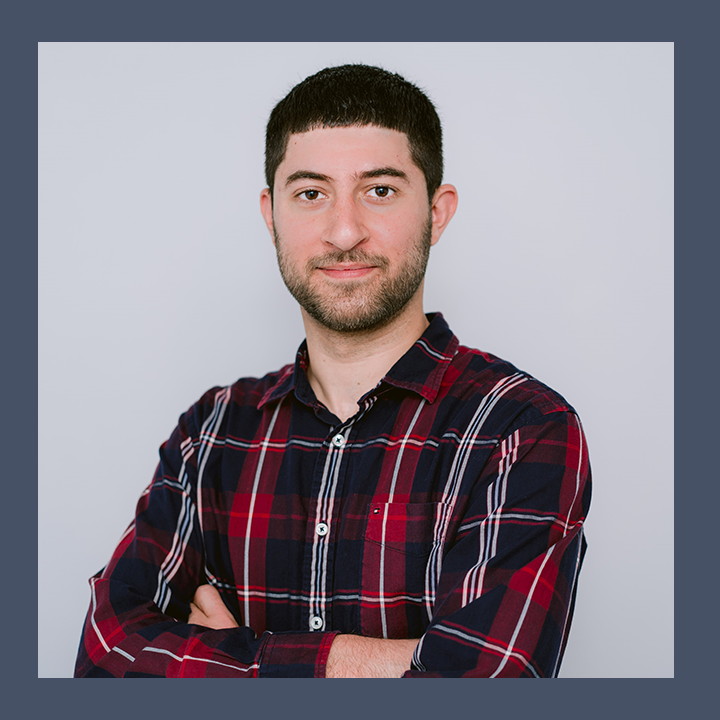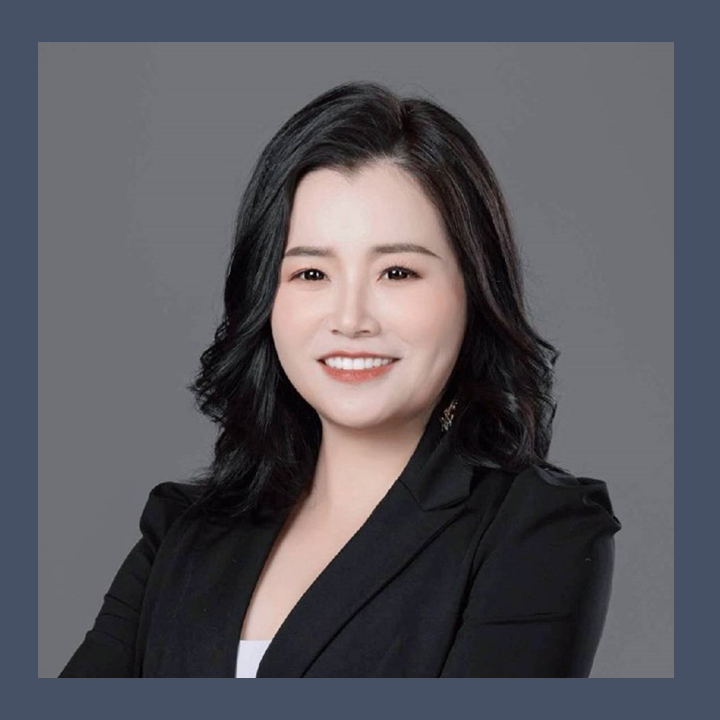 US-3000C Training for the Canadian Market
QQ Wang | Sales Director | Pylon Tech – North America
This session will be giving an overview of Pylon Tech and what they stand for, as well as give training on the popular US-3000C for the Canadian Market.
QQ (Qian Qian)Wang is the Sales Director of North America for Pylon Technologies (Pylontech). Pylon is one of a few companies with vertical integration manufacturing chains for BESS, where she leads Pylontech North American sales strategic partners.
QQ has been in the renewable energy industry for more than 13 years.
QQ has excellent professional qualities, great experiences in marketing and sales, and high skills in team management. QQ's great enthusiasm for the renewable energy industry has always brought positive motivation and promotion to team members and partners.
Why String with Fronius is always a great inverter solution
Bilal Rabah | Director – Solar Energy | Fronius Canada
"We hear so often the need to monitor each individual panel's production without examining the costs or even the real benefits. We're going to examine the reality of this "common knowledge" and myths surrounding string inverters and module-level electronics."
Bilal Rabah is a dedicated and driven environmentalist and has spent his career pursuing sustainable growth with over 10 years in the renewables industry. He earned an engineering management degree specializing in renewable and sustainable energy systems from The University of Ontario Institute of Technology. Currently, Bilal is the Director of Solar Energy at Fronius Canada. In his time with Fronius, he has supported the implementation of a number of products and services in Canada, successfully rolling out digital products, expanding customer service functions, and completely revamping Fronius Canada's distribution strategy.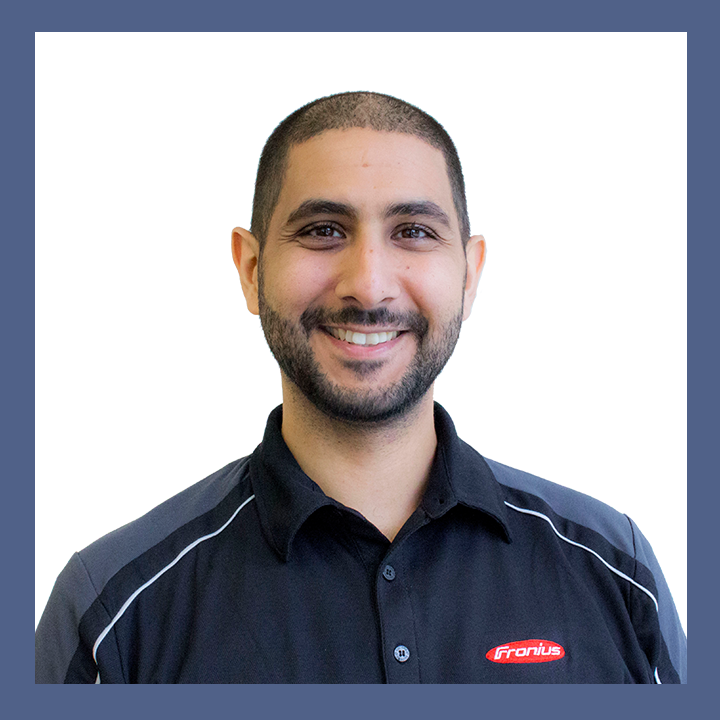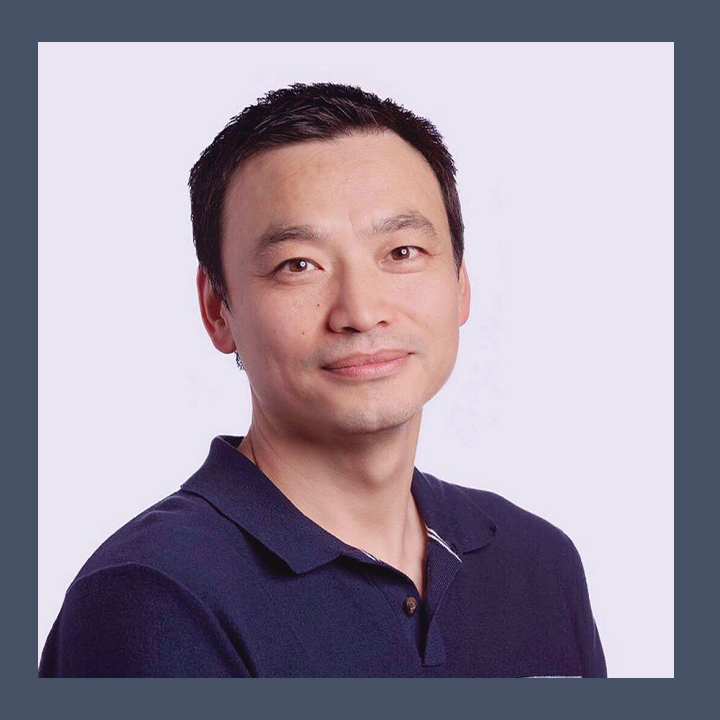 The Introduction of Hoymiles Power Electronics USA
Rocky Gao | Division Director – North America | Hoymiles
Inverter Technology Outlook: Trending Applications & Best Practice Approach
Rocky Gao is the director and President of Hoymiles Power Electronic USA Inc. As President of the company, Rocky Gao leads Hoymiles's North America operation in developing and delivering transformational and innovative renewable solutions in Module-level power electronics.
Before being named President in May 2022, Rocky was responsible for all of the North American sales and operations, including end-to-end management of Hoymiles supply chain, sales activities, and service and support in Canada and the US. He also played a key role in the continued development of strategic reseller and supplier relationships, ensuring flexibility in response to an increasingly demanding marketplace.
RT Alpha Seal Performance and Experience
Guy Wellman | Sales Manager | Roof Tech Inc.
Guy has been with Roof Tech Inc. since 2020. He began his career at an energy management company, eventually working his way up to Vice President of Sales. From there, he continued working in sales for an engineering consulting firm, then as a Revenue Development Associate for a convention bureau. He then made the leap over to Roof Tech Inc, taking on the role of Regional Sales Manager for the Midwest and Canada. When asked why he chose Roof Tech, Guy stated "This company is making a big difference in the world, and we work together like one big family."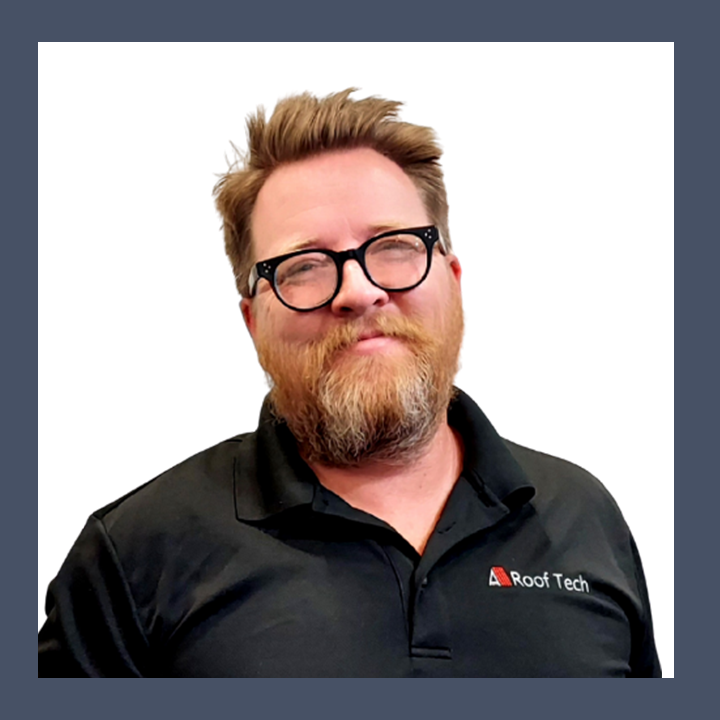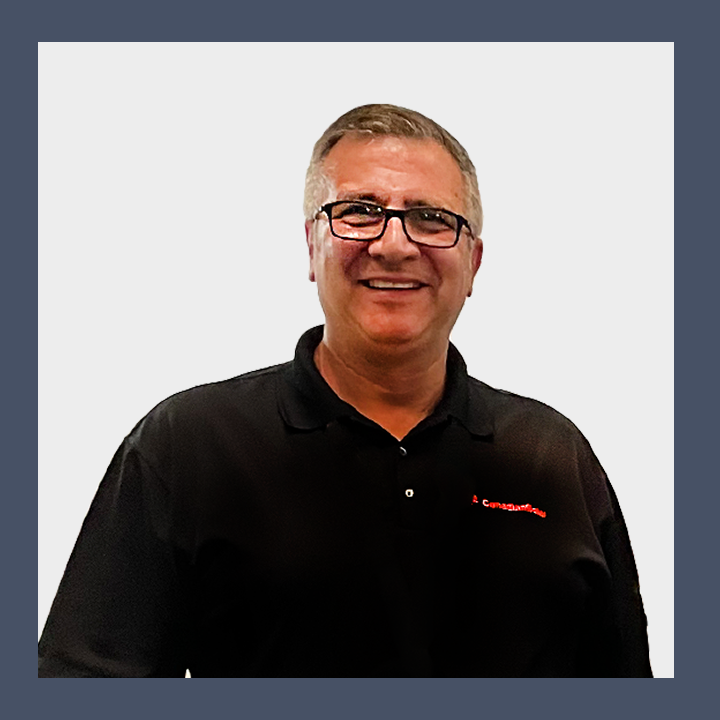 600V AC Inverter for Canadian Rooftops
Frank Cortese | Sales Manager | Canadian Solar
Frank Cortese is the Sales Manager for Canada at Canadian Solar and has been with the company for over 8 years. He currently manages module sales for all of Canada and inverter sales for North America. Frank is passionate about renewable energies and has been in the solar industry since 2009 as a sales manager for module, inverter, and racking manufacturers, as well as distributors. Prior to moving into renewables, Frank was the president and co-founder of a packaging design company that he started in 1997 and is still operating today.
SMA's Solar Solutions: Building a Brighter Future
Art Juarez | Sales Manager | SMA America
Art Juarez has been with SMA since 2017, and as Territory Sales Manager is responsible for sales and Applications Engineering coordination for the Great Lakes Region – US and Canada. He has been in the solar industry since 2012, and prior to solar had a successful career in information technology/data communications. Art and his family reside in northern Ohio, which is where he was born and raised.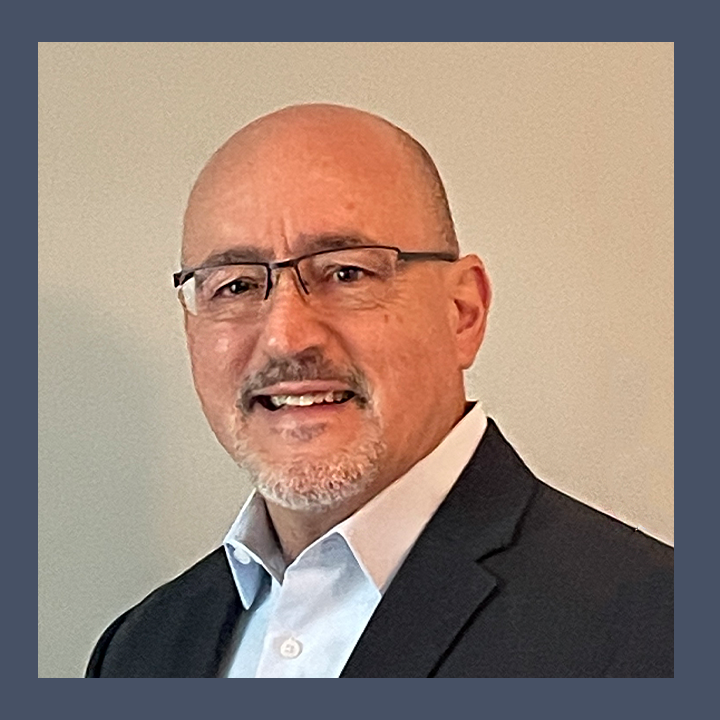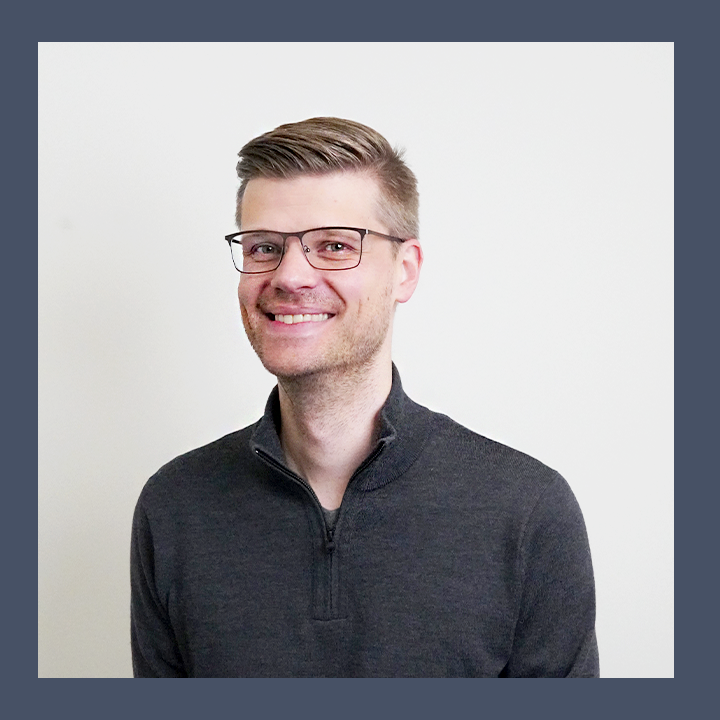 Battery Systems and New Certification Requirements UL9540 & UL9540A
Alexander Wolf | Solutions Engineer | Frankensolar Americas
Alexander graduated from the University of Stuttgart, Germany with a master's degree in electrical engineering with a focus on power electronics.
As Frankensolar's Product and Solutions Engineer, Alexander is responsible for bringing new products to the company's portfolio which meet Frankensolar's strong focus on high-quality equipment and customer-specific, innovative system solutions. He is also responsible for Frankensolar's in-house project engineering for commercial grid-tie and off-grid solar PV systems.
---