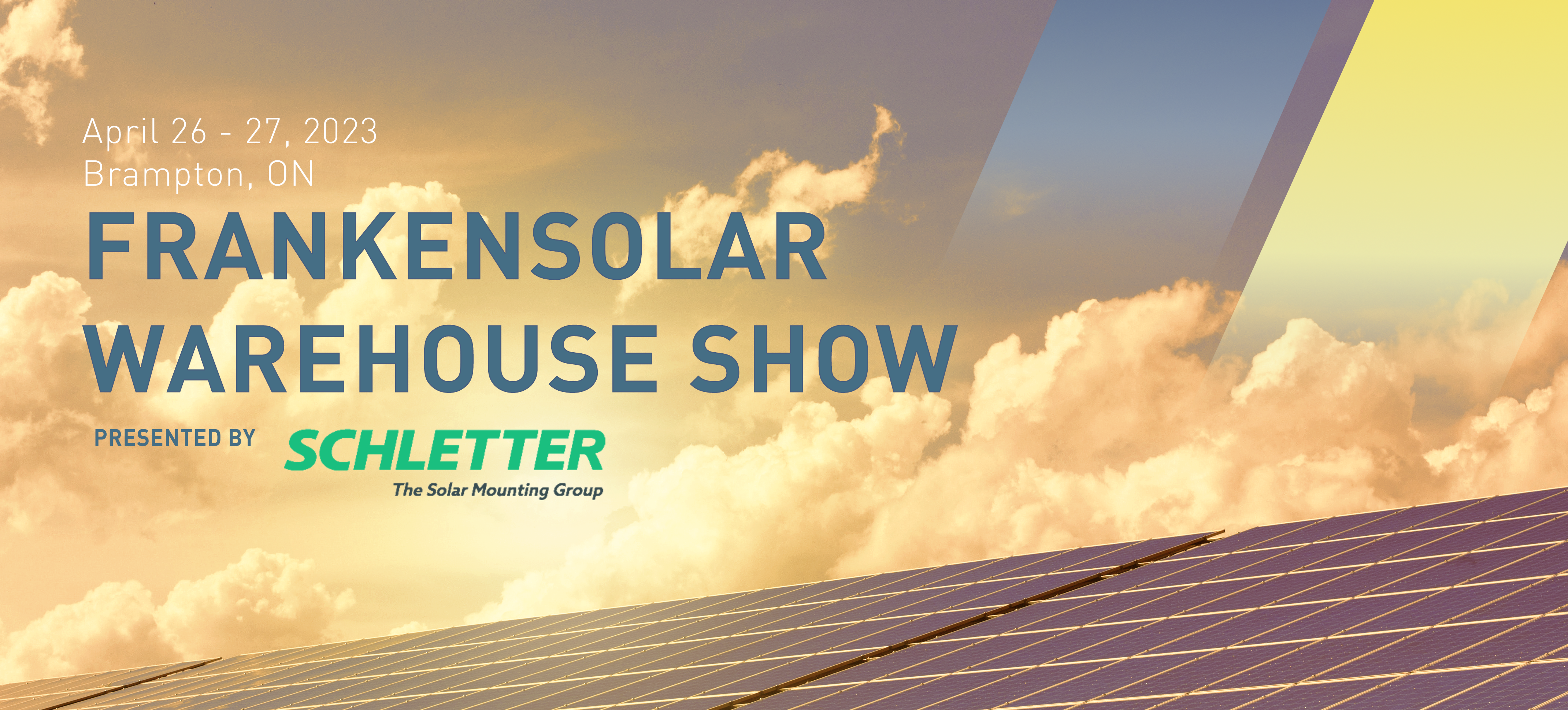 ---
Frankensolar is proud to announce the upcoming Warehouse Show 2023, in anticipation of the pending Federal Investment Tax credit, we created an event aimed at showcasing the latest residential and commercial solar technology solutions. Frankensolar, a leading provider of cutting-edge solar solutions, will use this opportunity to demonstrate its newest products and services, and share its expertise with attendees.
Nine Presentations, an Immersive Experience within the Frankensolar Americas Warehouse, and key Vendors representing some of the best equipment and solutions Frankensolar carries.

Whether you're a solar energy professional, a business owner looking to adopt renewable energy solutions, a solar installer, or just curious about solar, this event has something for everyone. With informative presentations, hands-on demonstrations, and engaging keynote speakers, the Warehouse Show is the perfect place to learn and network with industry leaders. Mark your calendars and join Frankensolar at this exciting event on April 26th – 27th, 2023.
"We are excited to host partners once again. There is going to be a focus on providing information during our presentations – useful information that is directly related to our customer's projects and work."

-Danny Mueller, VP of Sales and Marketing,
OUR SPONSORS
---
EVENT SPONSOR

AV SPONSOR


OFFSITE EVENT SPONSOR

NETWORKING SPONSOR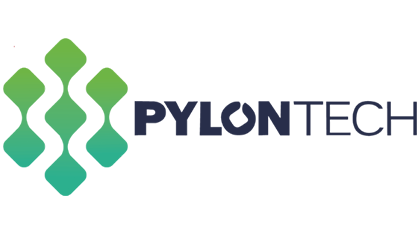 REGISTRATION SPONSOR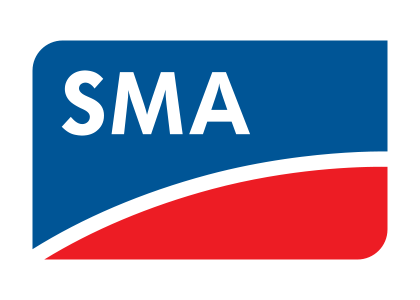 SCHEDULE
| | APRIL 26 |
| --- | --- |
| 9:30am | Introductory Statements |
| 10:00am | Open Panel Discussion – Clean Energy ITC for Canada ft. LONGi |
| 11:30am | Schletter – Introducing the FixGrid Pro |
| 12:30pm | Lunch Break |
| 1:30pm | Pylon Tech – US-3000C Training for the Canadian Market |
| 3:00pm | Fronius – Why String with Fronius is always a Great Inverter Solution. |
| 4:00pm | Networking Break |
| 6:00pm | Off-Site Event – Bowlero Bowling Alley |
| | APRIL 27 |
| --- | --- |
| 9:30am | Introductory Statements |
| 10:00am | Hoymiles – The Introduction of Hoymiles Power Electronics USA |
| 11:30am | Roof Tech – RT Alpha Seal Performance and Experience |
| 12:30pm | Lunch Break |
| 1:30pm | CSI – 600V AC Inverter for Canadian Rooftops |
| 3:00pm | SMA's Solar Solutions: Building a Brighter Future |
| 4:30pm | Frankensolar – Battery Systems and New Certification Requirements UL9540 & UL9540A |
---