Battery Systems & New Certification Requirements UL9540 & UL9540A
Alexander Wolf | Product & Solutions Engineer | Frankensolar
Alex will deep dive into the exciting world of battery storage installations under the 2021 Canadian Electrical Code (CEC). Get ready for an electrifying journey as we tackle the challenges posed by new rules and certifications, with a special focus on residential contexts.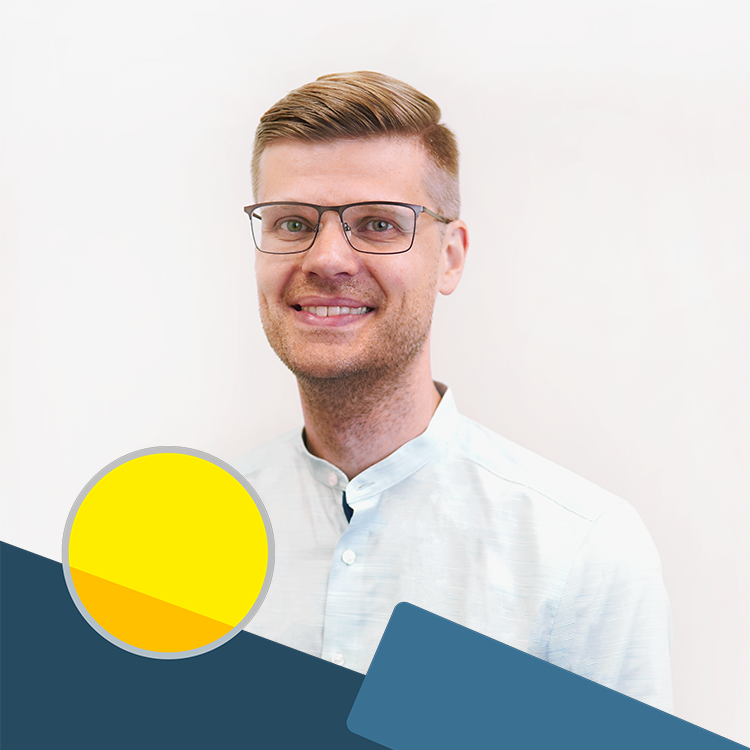 MicroInverter and Hybrid solutions
Rocky Gao | President | Hoymiles USA
Wendell Regier | Business Development Director | Hoymiles
This presentation explores the opportunities in solar energy and energy storage in Canada's sustainable energy landscape. It highlights the influence of national climate strategies and IRA incentives on the solar sector, discusses important provincial incentives, and examines the synergy between solar energy and energy storage. The presentation concludes by showcasing Hoymiles' advanced solutions for micro-inverters and energy storage.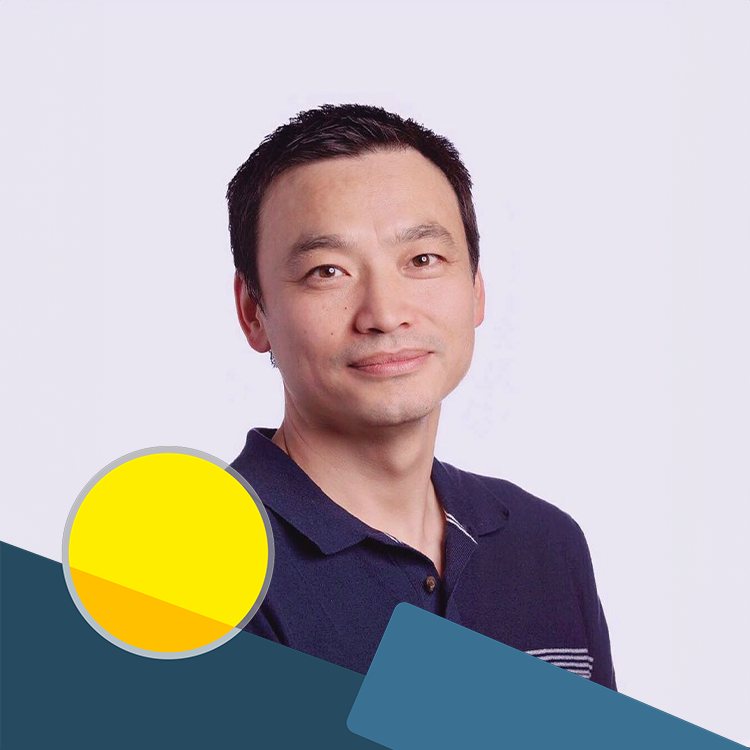 The Shining Approach to Whole Home Backup
Zachary Kirin | Product Marketing Manager | Growatt
Join Growatt for an informative presentation and explore the solutions which keep the sun shining in the most critical of times. Discover Growatt's strategic partnership with Frankensolar and tour the versatile applications of the battery-ready MIN-TL-XH-US hybrid inverter. Growatt will delve into technical details regarding the APX battery and the components which make up the Whole-home backup solution. Together we will discover true energy independence.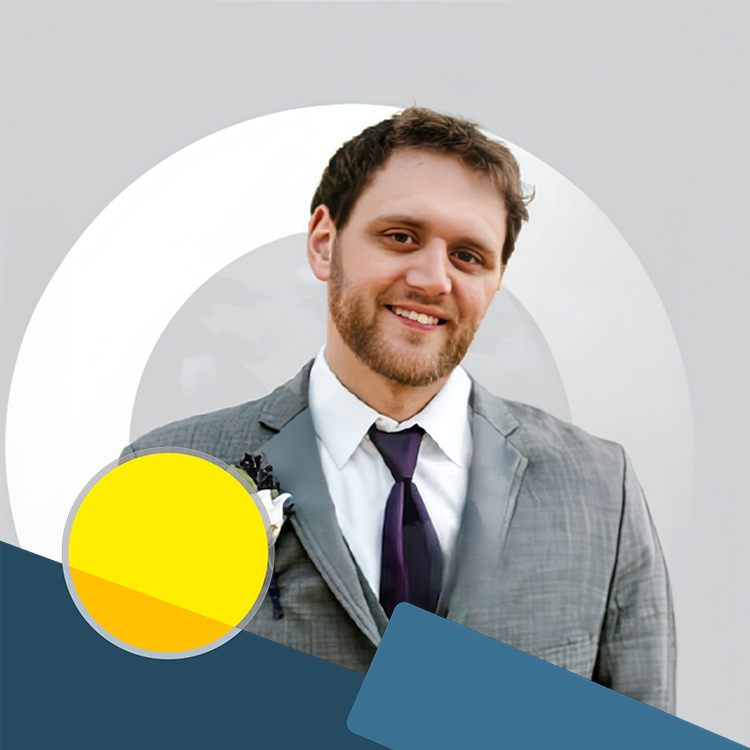 Revolutionizing Energy Storage Solutions with UL-Certified Products
QQ Wang | Sales Director – North America | Pylontech
Explore Pylontech's cutting-edge energy storage solutions and learn how our UL-certified products are poised to redefine the industry. Discover how Pylontech is leading the way in sustainable energy storage, making it an eco-conscious choice for consumers and businesses alike.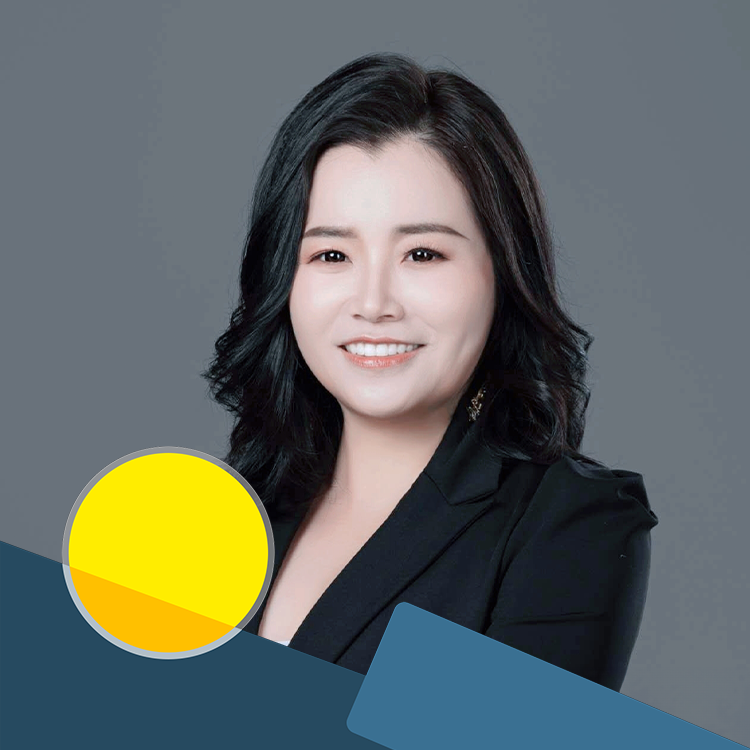 Residential and Commercial rooftop with Longi Solar
Lian Si | Sales Manager of DG Canada | LONGi
This presentation is your gateway to designing an optimal residential or commercial rooftop system using a variety of Longi products. Topics include site analysis, system sizing, array configuration, and electrical design characteristics such as mounting methods for various roof structures and ground-mounts. Also, a detailed look at module specifications and characteristics.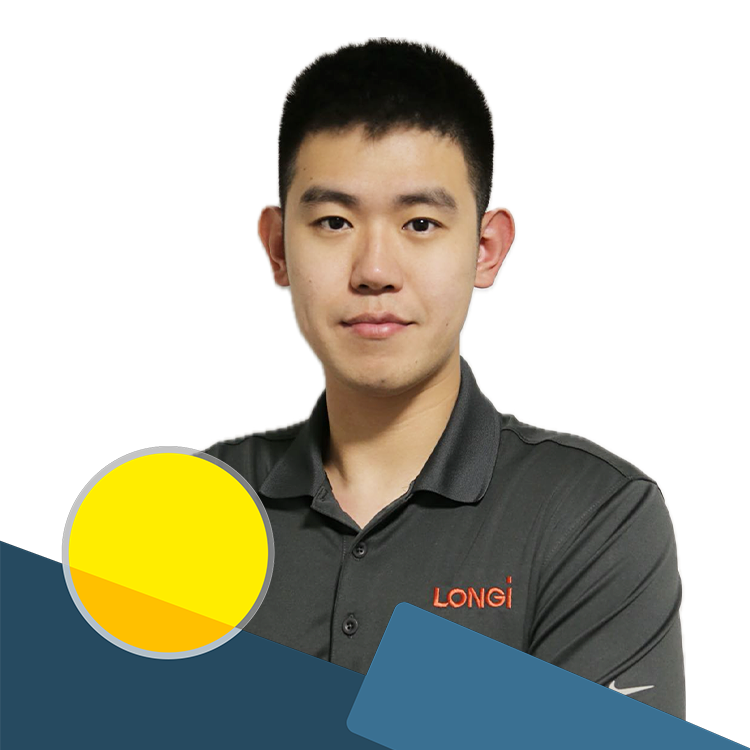 String Inverters Demystified
Harsha Kumar | Tech Support National Manager | Fronius
String inverters are often misconstrued as being difficult to design for or work with. This presentation, brought to you by Fronius, challenges the common misconception of string inverters being complex to design and operate. Learn how to maximize the potential of your string inverter with expert insights and gain a deeper understanding of their capabilities.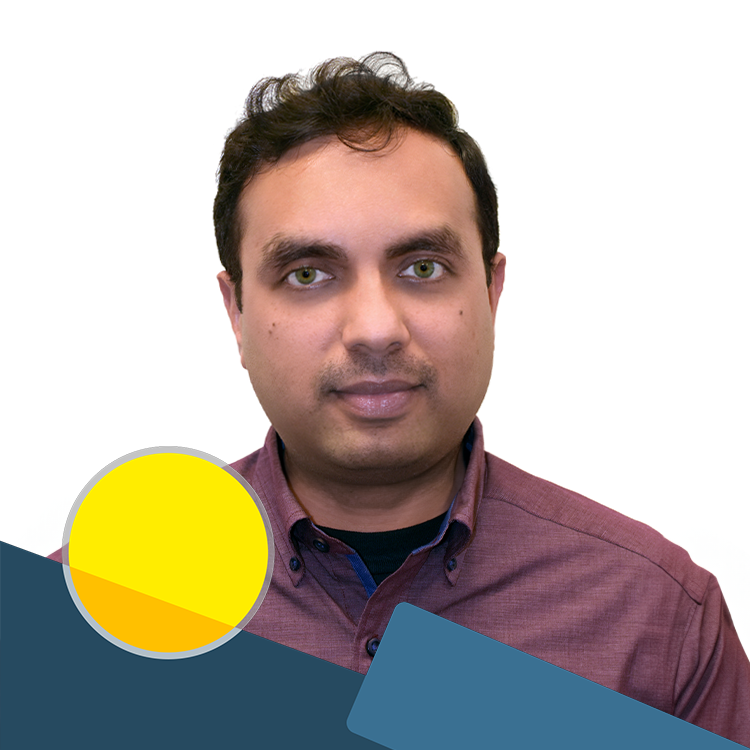 Frankensolar is making its way to the West for the much-awaited Frankensolar Vancouver Summit this November. The summit is set to host an array of captivating presentations on relevant solar topics specifically tailored for Canadian Installers. It promises to be an unmissable occasion, bringing together industry pioneers and experts to exchange knowledge, share experiences, and showcase their expertise in the solar realm. With ample networking opportunities, the Frankensolar Vancouver Summit is the perfect platform to connect with like-minded individuals and establish valuable partnerships that will revolutionize the solar industry.