Reliable PV Equipment: Building Trust and Ensuring Long-Term Performance
At Frankensolar, we take pride in offering a wide range of high-quality and reliable solar products. Our carefully curated product portfolio includes top-of-the-line solar panels, inverters, mounting systems, and other essential components. We understand that the success of any solar project relies on the quality and performance of these products. That's why we rigorously select our suppliers and conduct thorough testing to ensure that the products we carry meet the highest industry standards. With Frankensolar, installers can trust that they are receiving premium products that are built to withstand the demands of the Canadian climate and deliver exceptional energy generation.
Expert Guidance and Support
Frankensolar goes above and beyond by providing comprehensive support from our in-house team of engineers and experts. Our dedicated professionals work closely with installers to assist them in various aspects of their projects; navigating complex certifications and supply chains, our experts are well-versed in the intricacies of the Canadian solar industry. Installers can rely on our expertise and guidance to streamline their projects, optimize performance, and stay ahead in this rapidly evolving industry.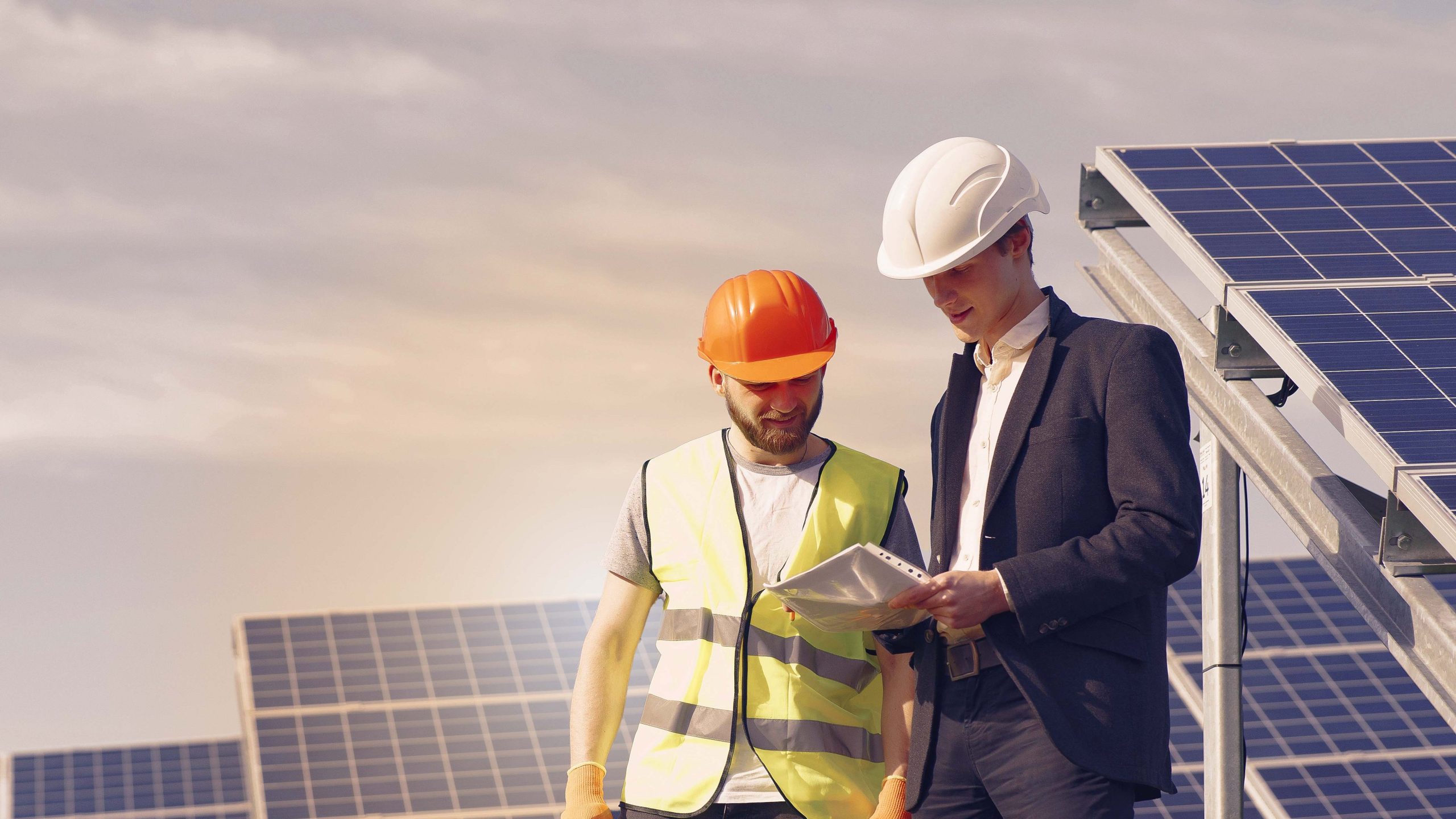 ---