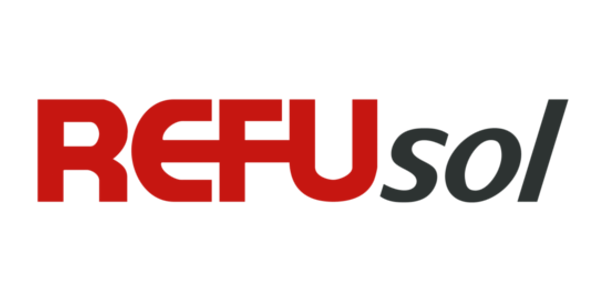 Are you ready for the Energy Transition?
"Energiewende" is a german term that describes the energy transition the world is going through at the moment as we are switching from traditional fossil fuels to sustainable renewable energy. Companies are committed to the goal of gaining distance from the conventional energy industry. REFUsol too would like to make its contribution to producing clean electricity in order to reduce environmental pollution to a minimum. This idea forms the basis for REFUsol: solar solutions characterized by durability, reliability and sustainability.
REFUsol in Canada and the United States focuses on small and large 3-phase commercial inverter solutions using a hybrid "String-Central Concept". This concept is ideal to reduce system losses and costs while improving performance and reliability. Frankensolar Americas is happy to be the exclusive distributor for REFUsol in Canada.
All REFUsol inverters are MADE IN EUROPE
Shop all our products on our store: https://shop.frankensolar.ca/brands/