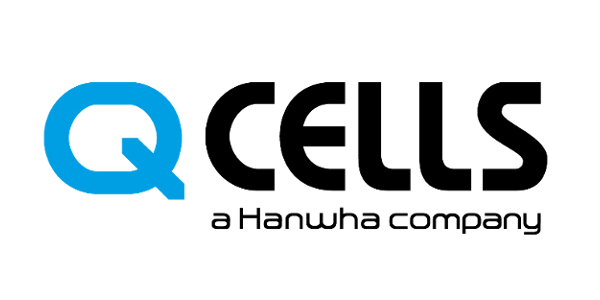 Q-Cells is a South Korean Solar Module Manufacturer always looking to innovate and reduce the cost of the total solar project.
Frankensolar and Q-Cells have partnered in Canada since 2016 and have since created a strong, reliable Partnership, giving Canadian Solar Installers quick and easy access to Top Quality High Wattage Polycrystalline and Monocrystalline Solar Modules, such as the Q.Peak Duo, Q.Peak and Q.Plus series, at great prices.
With Hanwha Q-Cells Solar Panels Quality is guaranteed. While most of Q-Cells competitors buy their Solar Cells from 3rd party Solar Cell manufacturers,Q-Cells has a cell manufacturing capacity of 8GW which equals its total Solar Module Manufacturing Capacity; you can always tell a Q-Cells cell by the small letter Q in one of the corners. The renowned specialist journal Photon, who performed independent testing on 107 Solar Panel Manufacturers has ranked the Q-Cells Polycrystalline panel Hanwha Q.Pro as the top performer in real life testing.
For the Cost Conscious. For Environmentalists. For Energy Pioneers. Put your trust in Q-CELLS technology. Contact Frankensolar today to get yours.