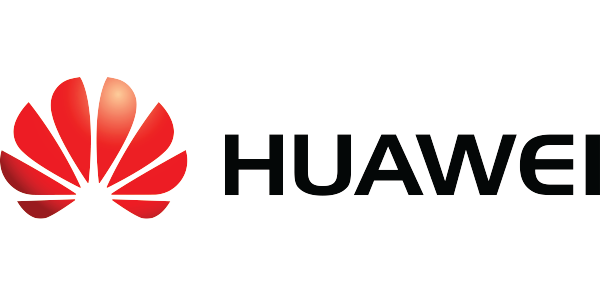 Huawei is a leading global ICT and network energy solutions provider, serves more than one-third of the world's population. Its solutions, products and services are used in over 170 countries. With over $45bn invested into R&D over the past decade, Huawei continues to innovate based on customer needs and are committed to enhancing customer experience and delivering maximum value.
The Huawei Solar PV Division was established in 2011 and focused strongly on Commercial and Utility Inverter Technology using a decentralized String Inverter concept. In 2015 the Huawei SUN2000 series of inverters became the most installed inverter series (by Gigawatt installed) in the World and in 2018 Huawei expect to sell approximately 27GW worth of String Inverters per Year which is about twice as much as its closest competitor.
Huawei FusionSolar partnered with Frankensolar Americas in 2016 when Huawei FusionSolar introduced its Commercial Inverter Technology to North America. The Huawei FusionSolar, Frankensolar Americas partnership was able to provide the SUN2000 series to Canadian Installers of Commercial Ground Mount, Flat Roof and Pitched Roof Solar Projects.
Shop all our Huawei products on our store: https://shop.frankensolar.ca/huawei/