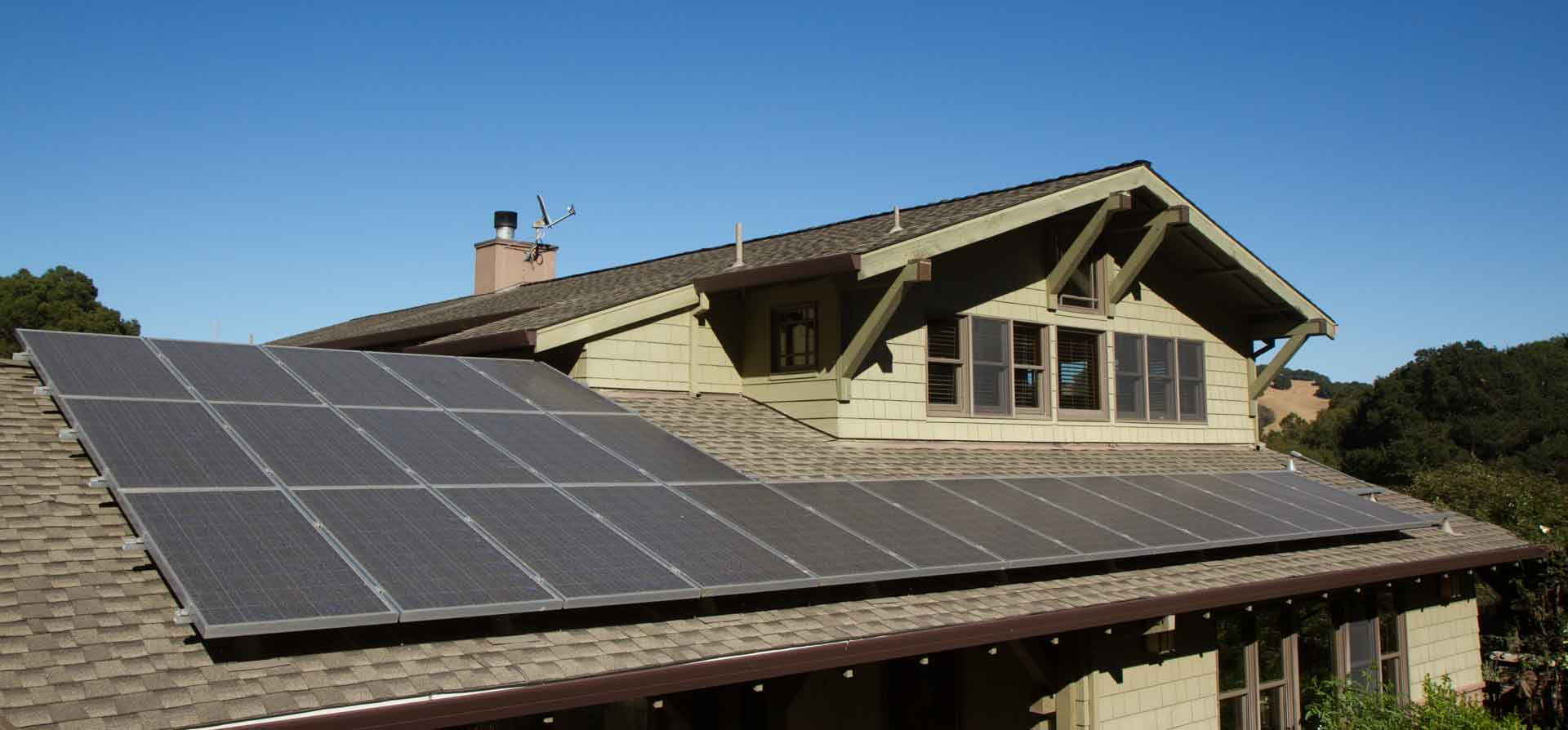 Residential PV
Due to higher demand, phasing out of coal power plants, upgrades in the grid and other factors, cost of electricity in Ontario has increased more than 100% in the last 10 years. We see similar situations in other Canadian provinces as well.
Meanwhile the cost per kWh produced from solar photovoltaic has gone the opposite way and the future looks even brighter.
Generating power with a solar project is the answer to affortable electricity.
Savings from day one
Locked-in electricity cost for life
Reduced peak demand cost
Tax benefits
Offset Carbon Tax